DECORATE YOUR DORM WITH UMBRA: TIPS & TRICKS
Shop our interactive guide with tips & tricks to help enhance your dorm room or apartment.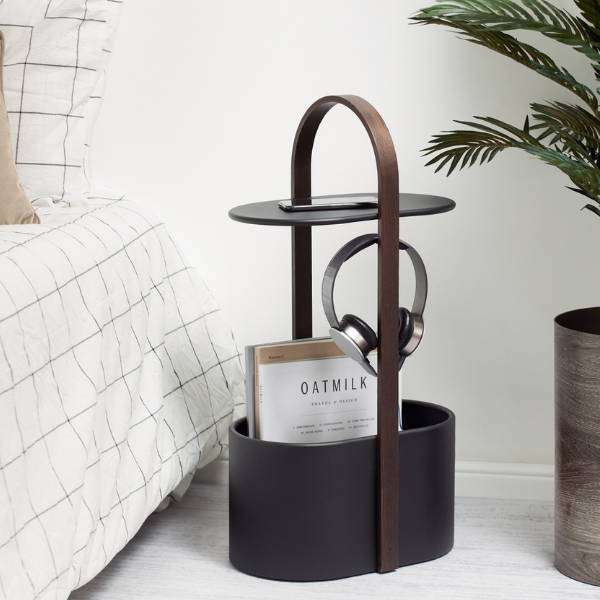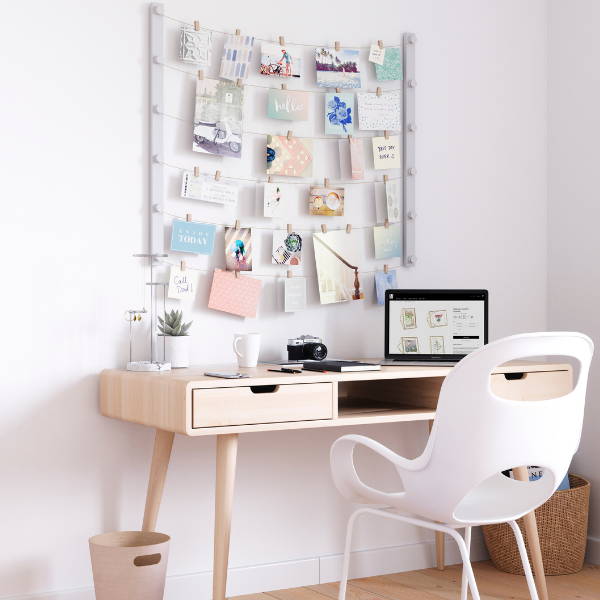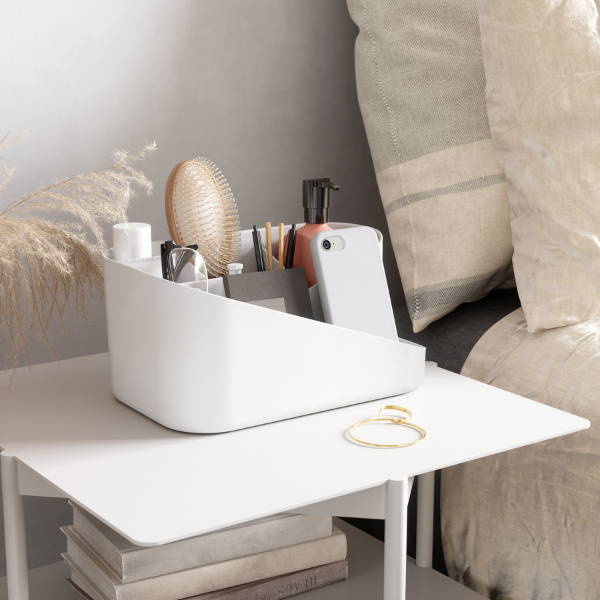 ---
---
"Adding lots of photos and some greenery really helped to enhance my dorm room and give it some more life. Also, don't be afraid to toss in some colour here or there."
- Morgan . L, Toronto, CA
"I loved incorporating posters and other fun decor to hang on my walls. They were very blank and boring so adding a more personal touch really made a difference."
- Alexandra . A, Ontario, CA
"I brought my piano keyboard with me and I really enjoyed having one of my favourite hobbies nearby. It made the space feel more like my room from home."
- Michael . V, Seattle, USA
"Find items that are multi-purpose! I bought a mirror that had integrated storage, which was super useful and saved me a ton of space."
- Paula . N, California, USA
"Incorporating personal touches that remind you of special times help make a temporary space feel more like home. Your room is a reflection of your personality. Let it shine."
- Alexandra . A, Ontario, CA
---
---
---
Make your dorm feel more like home by adding some of your favourite pictures, games & more. From picture frames, to games you can enjoy with friends, customize your space by adding the perfect personal touch.
---
---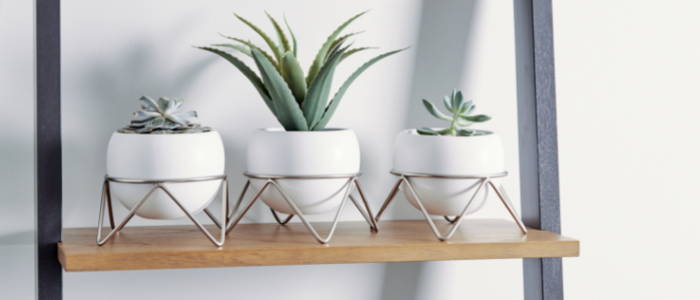 CREATE YOUR OWN INDOOR OASIS WITH GREENERY
What better way to add some colour to your space than with plants! Faux or real, plants give a bohemian touch while instantly bringing life to a dull space.
---
KEEP YOUR ACCESSORIES ORGANIZED
Keep all of your accessories and everyday makeup products organized and easy to access with our storage & org products designed to make your life a little less cluttered.
---
---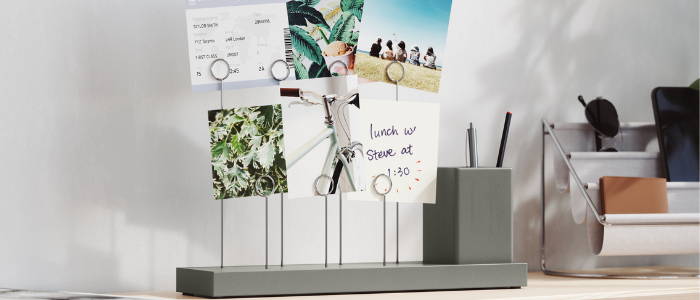 SPRUCE UP YOUR DESK WITH PRACTICAL ACCESSORIES
Decorate and organize your desk with functional accessories that will make an impact. From small trash cans, to bulletin boards and more, create your own peaceful and productive work space.
---
---
---
DECORATE YOUR SPACE WITH MIRRORS & DECOR
Make a small space feel fun & cozy with mirrors and other decor. Mirrors attract natural light into the room, making your space feel more open.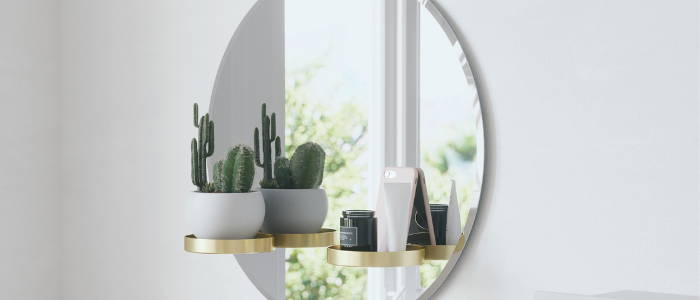 ---
---
---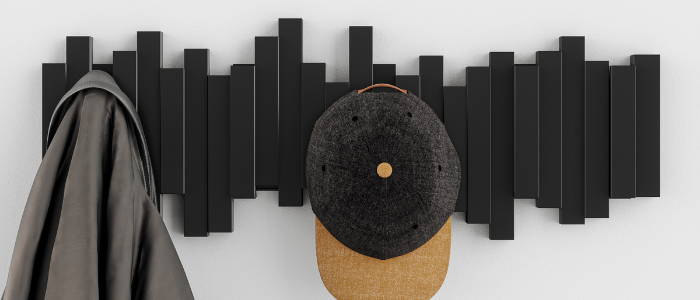 INCORPORATE FUN YET FUNCTIONAL STORAGE SOLUTIONS
Elevate everyday items off the ground. These practical yet stylish storage solutions save on space while decluttering your room.
---
---