The more you shop, the more rewards you earn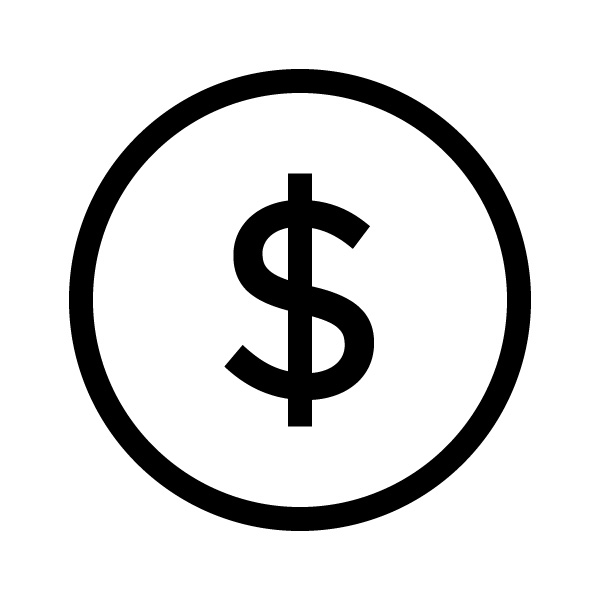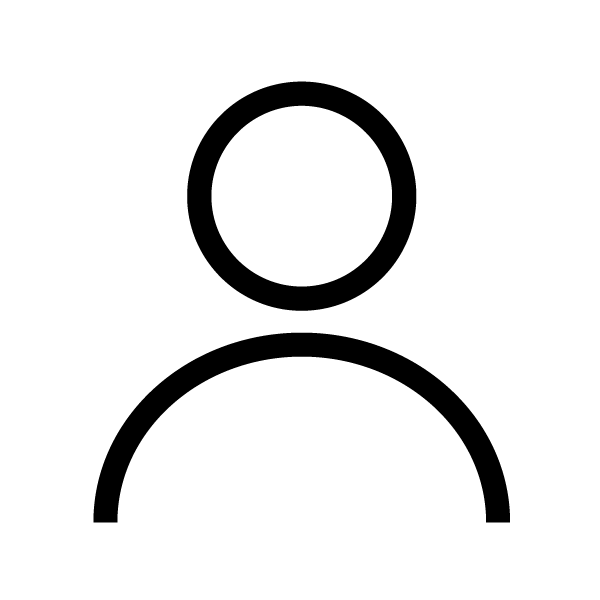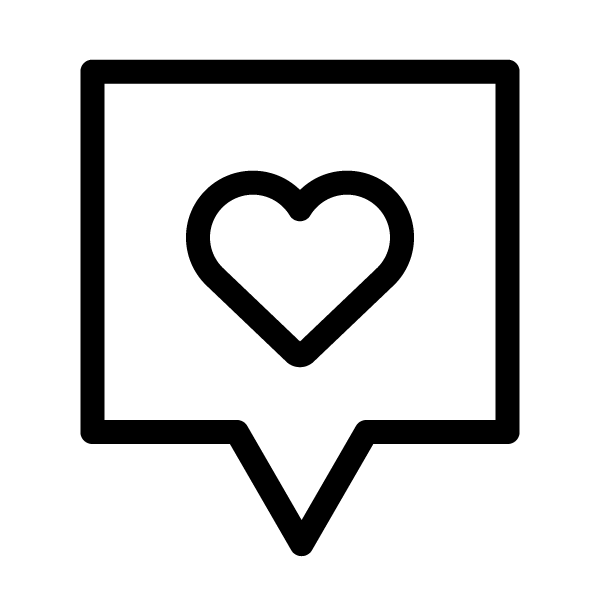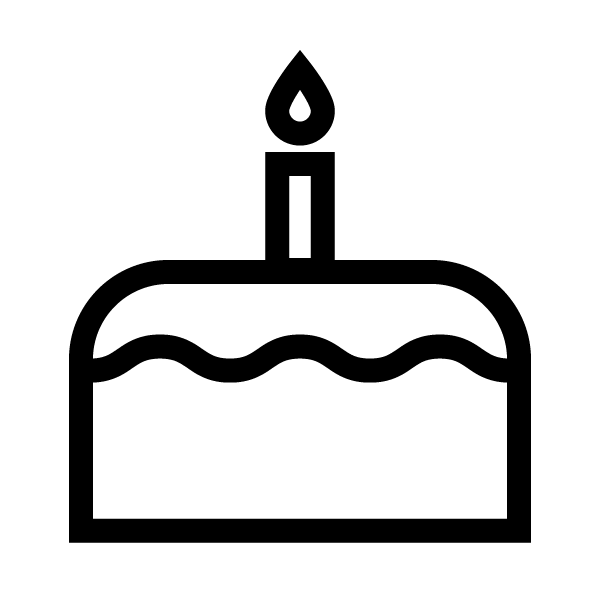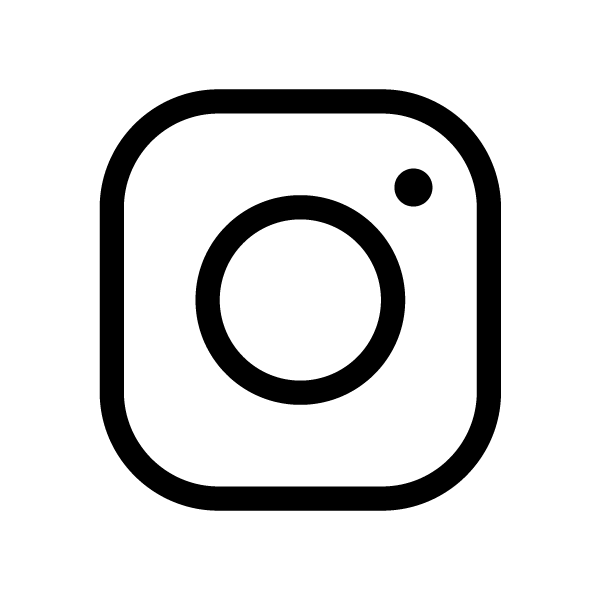 Sign up for our newsletter How do I get started with Umbra Rewards?
In order to start your rewards program you need to create an "account" with us, you can follow the link on "get started" or complete the information on the order confirmation page.
How do I track my reward points?
You can track your reward points at any time by logging into your account and going to the "my rewards" tab. This tab will also allow you to redeem points once you have reached enough points for any of the tiers.
How do I redeem my points?
You can redeem points by logging into your account, then going to "my rewards" and then to "manage rewards". Simply follow the instructions. Points can be redeemed once you have reached each tier threshold or accumulated enough points.
Can I receive points for "Create an Account" action even though I already have an account?
No, points for the "Create an Account" action are only available to users who create an account after the launch of the rewards program. However, upon launching the rewards program all current account holders were emailed and offered points to create a rewards account.
How do I earn points for purchases?
For every $1 spent on the purchase of a product, depending on what tier you receive 5, 7 or 10 points. Points are not issued for any amount spent on taxes or shipping costs. Thus, reward points are only earned for money actually spent on the products.
Do the points expire at any time?
Unused points will expire 12 months after the last transaction.
Can I use my rewards points with a discount code?
Reward points cannot be used at the same time as a discount code when making a purchase. You will still earn reward points on transactions when you are using a discount code.
I've placed an order, when will I receive my points?
Your points will automatically be added to your account 21 days after your purchase.